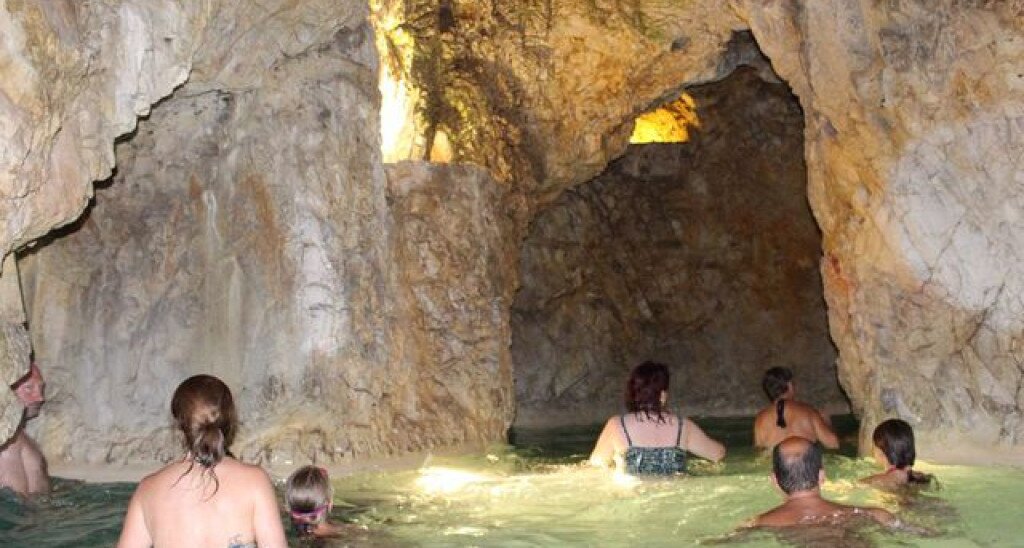 Miskolc Pass - Top 3 attractions of the summer
If you buy Miskolc Pass Tourist Card, you can enjoy 15 attractions, services and the public transport free of charge. But what are the TOP attractions in this summer?
1. Cave bath of Miskolctapolca
You should also take a dip in the "healing water" of friars! The karst water cave system that is peculiar in Europe has been known as a favourite bath of Benedictine monks as early as in the 14th century. Due to the cave climate similar to tropical and humid weather and to the refreshing karst water of 30-35 °C rich in minerals, Miskolctapolca is one of the most favoured holiday resorts in Hungary. The Cave Bath**** is the internationally famous spectacle of Miskolc, its outdoor swimming pools and internal chambers are extraordinary sights and remarkable recreation locations at the same time.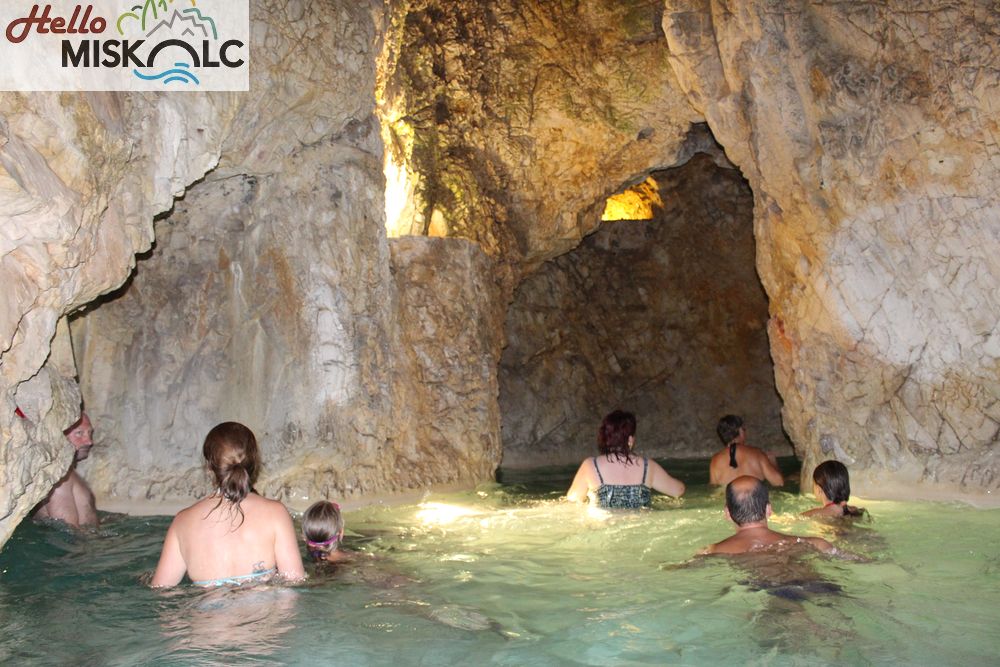 2. Diósgyőr Castle
The Castle of Diósgyőr was mentioned the first time by Anonymus in about 1200. He named the settlement as Győr. King Béla IV. started to build the castle. In 1316 the castle was mentioned as Wywar (Newcastle) and after 1330 it was reconstructed. Since 1340 it was the kings' castle, but mainly the property of the queens That' s we also refer to as the "Castle of Queens".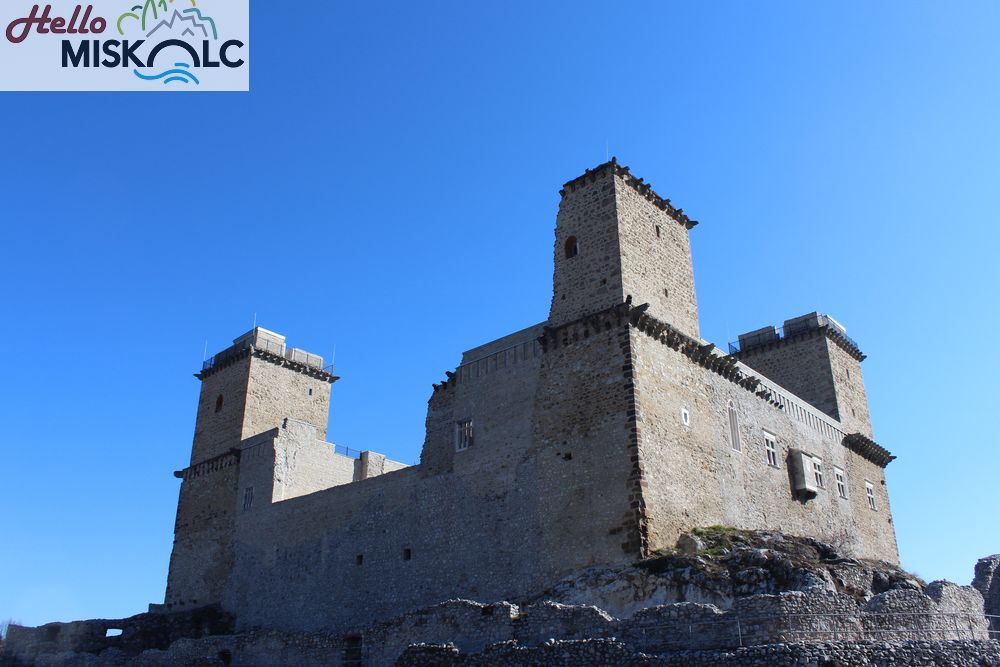 3. Forest train
Originally, the Lillafüredi State Forest Railway (hence: LÁEV, from the abbreviation of its Hungarian name) was designed for the carriage of freight, in 1920. It mainly carried the wood lumbered in the forests of the Bükk Mountains. However, soon there was a need for passenger transport, and this was realized in the third year of the operation of the narrow-gauge railway. LÁEV carried both passengers and freight for 70 years. Finally, in 1990 the carriage of freight ceased. Since then, the narrow-gauge railway serves solely touristic functions.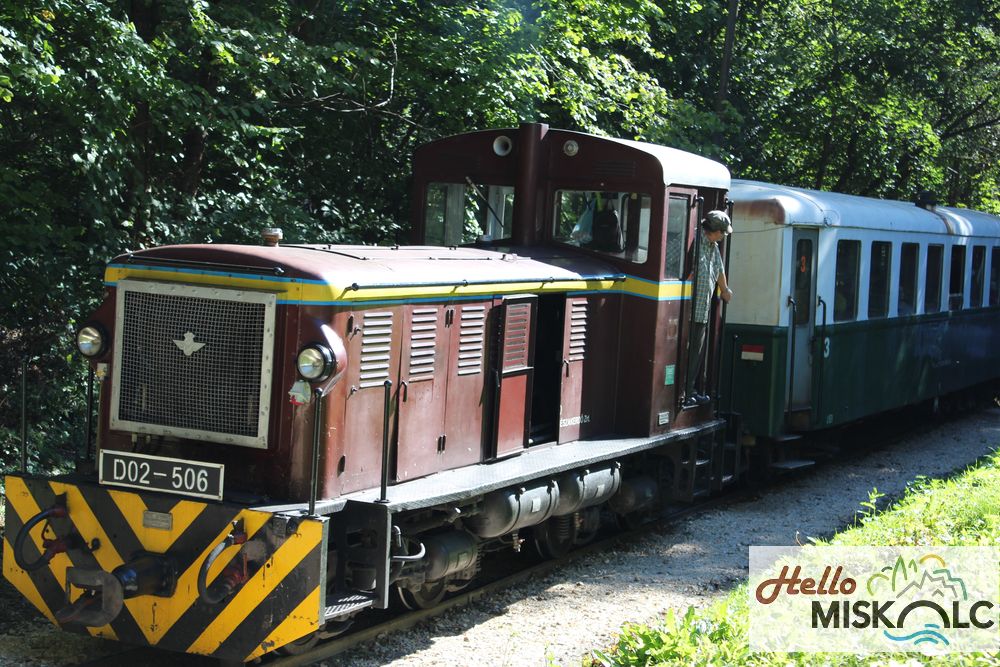 More information: www.miskolcpass.com