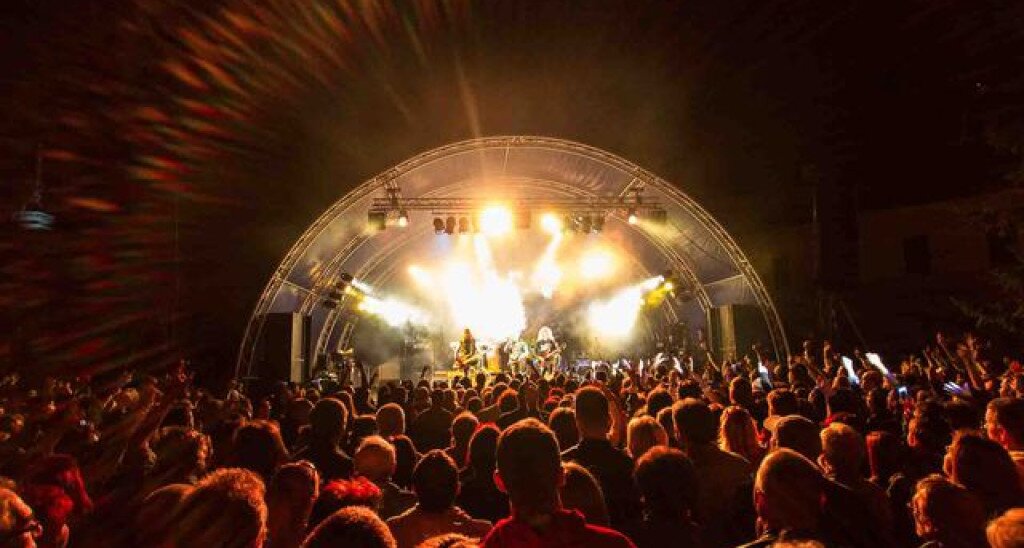 6 Things to See and Do in Downtown Miskolc This Winter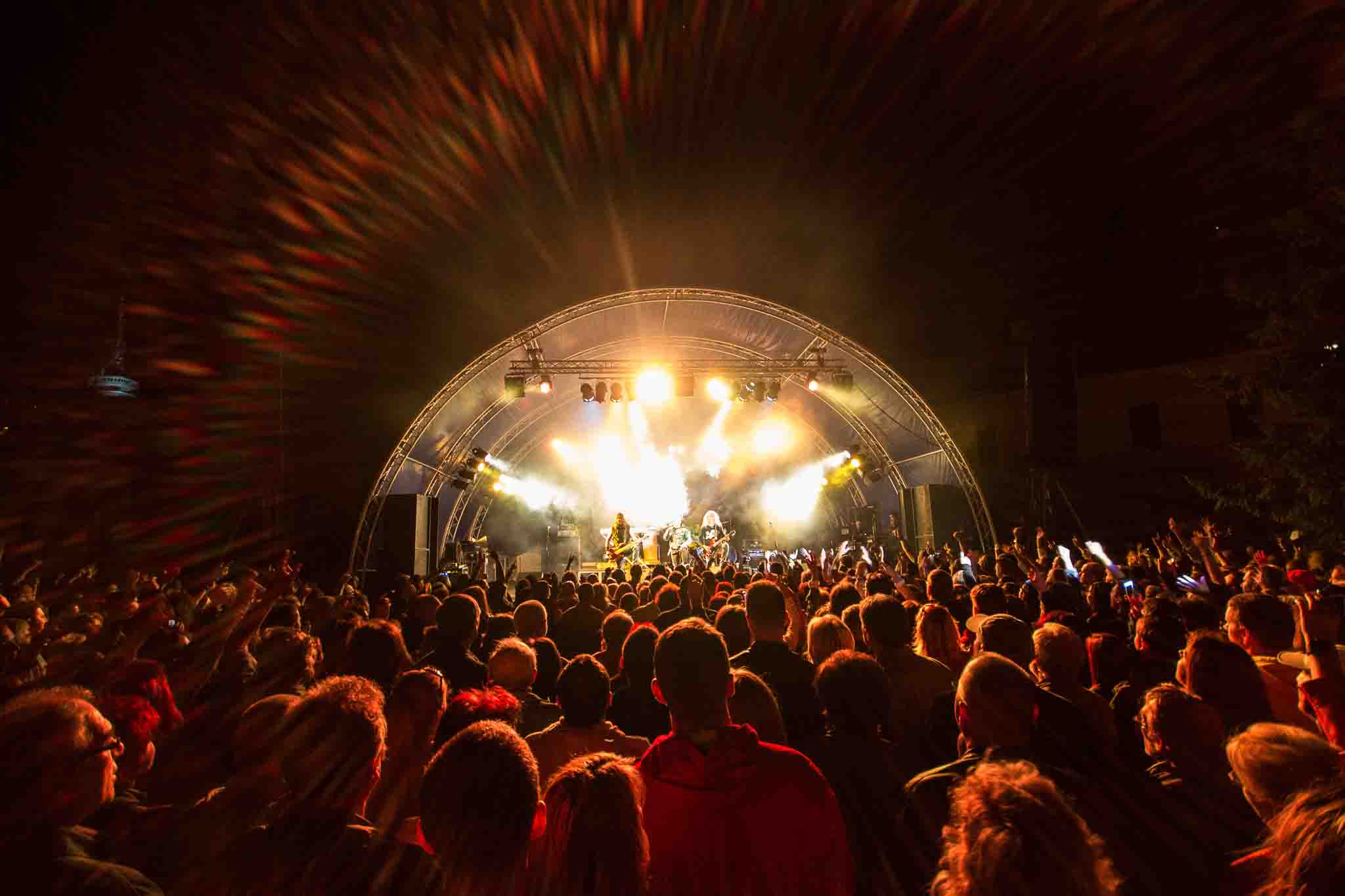 Photo: Colm Fitzgerald
The 2016 Miskolci Kocsonya Farsang is right around the corner. Beginning January 28th, this annual celebration centers on Hungarian winter aspic traditions, but plenty more awaits visitors discovering Miskolc for the first time.
The 4 day event features a solid line up of musical acts— including Hooligans, Bëlga, Paddy and the Rats and local favorites like Sky Fanatic. Expect plenty of hearty food sizzling on giant skillets, steaming cauldrons of mulled wine, and rustic stalls selling handmade crafts and local delicacies.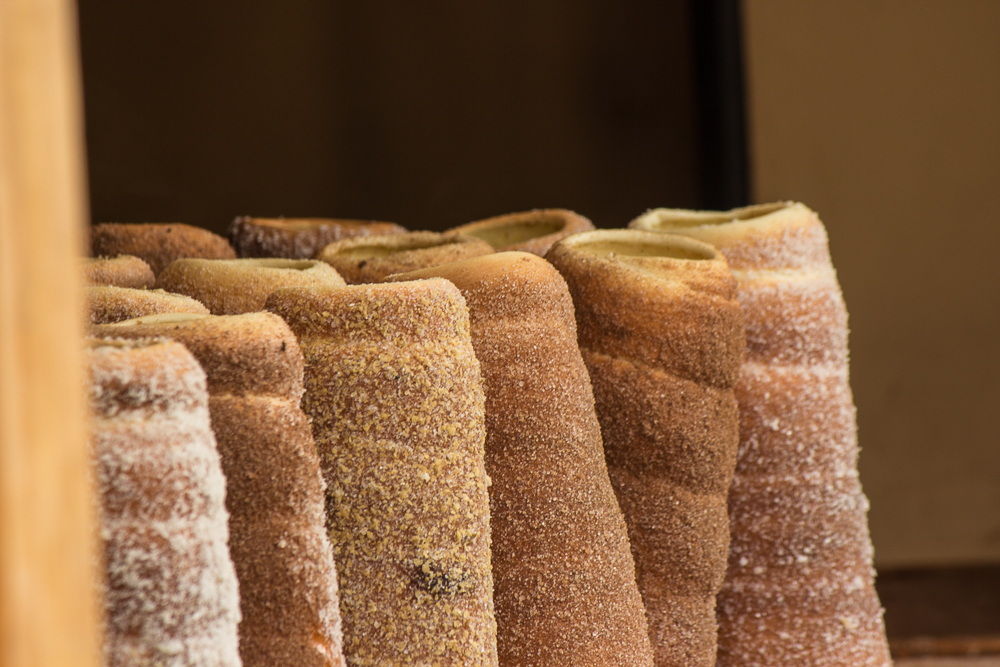 Photo: Colm Fitzgerald
Aside from these seasonal festivities, downtown Miskolc is also home to some great coffee houses, music venues, museums, restaurants and historical sites. Walking Széchenyi Utca, Miskolc's atmospheric main street, is an experience in itself. Side lanes lead to ambient plazas such as Hősök Ter, Erzsébet Ter and the Szinva Terasz. Snack on kurtoskalacs (chimney cake) and sip your mulled wine while discovering Miskolc's unique history and culture.
In no particular order, here are 6 things to see and do in downtown Miskolc this winter.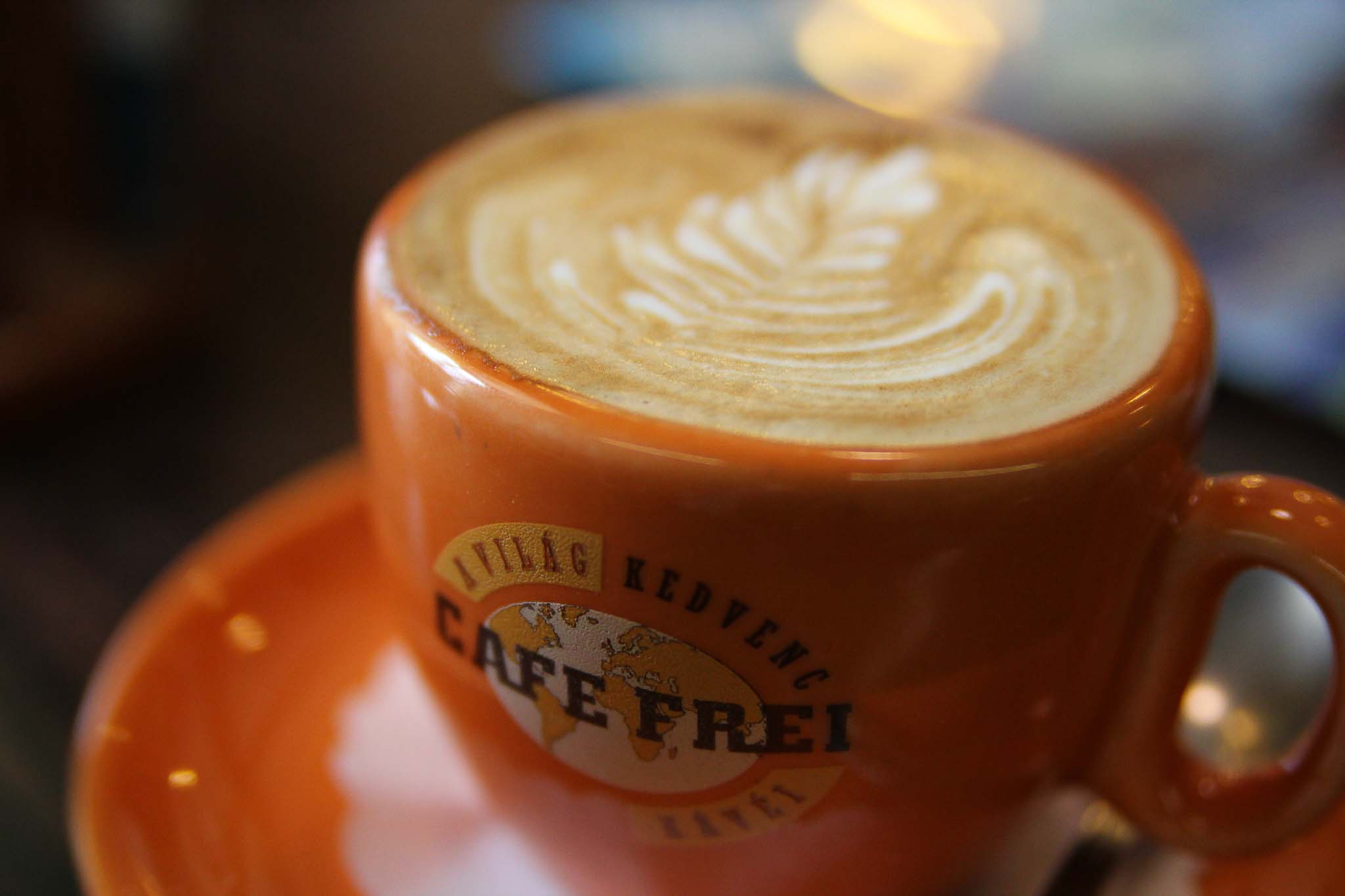 Photo: Colm Fitzgerald
1. Coffee at Café Frei
Café Frei is always busy, and for good reason—they are serious about their coffee here. Going to a coffee house and not having your java how you like it can ruin the whole experience. At Café Frei you have 60 plus choices made from dozens of different coffee beans.
A South American gaucho inspired interior sets the mood, while waitresses whiz past delivering caffeinated creations to eager guests. Baristas are in constant motion behind an arsenal of impressive (and beautiful) coffee machines. Creamy and strong, their Caffe Latte Italiano hits the spot. The buzz here is undeniable, no pun intended.
Café Frei - 3525 Miskolc, Széchenyi u. 67.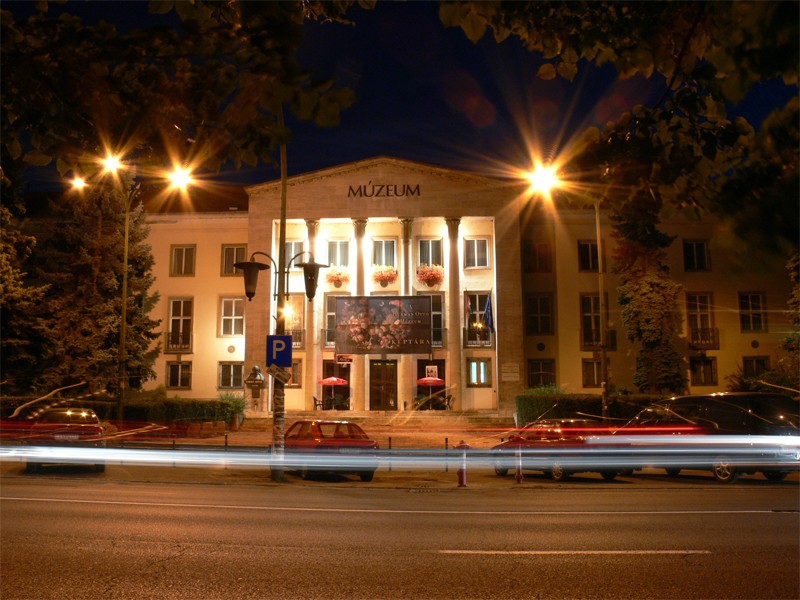 Photo: miskolc.varosom.hu
2. Herman Ottó Museums
Named for 19th century local 'Renaissance Man' Herman Ottó, these two museums are well worth a visit. Below the Avas Hill, across from Erzsébet Ter, sits the Herman Ottó Exhibition Building. One of the oldest structures in Miskolc (built 1500's), this wood accented hall currently showcases Zoltán Dömötör's private art collection and a permanent exhibition on the history of photography.
A short walk from downtown leads to the more impressive Herman Ottó Museum of Fine Art. Built in 1952, over 200 years of Hungarian paintings are presented here. Collections include work from Károly Lotz, Pál Szinyei Merse, Mihály Munkácsy, Tivadar Csontváry Kosztka and József Rippl-Rónai .
Herman Ottó Museum of Fine Art - 3529 Miskolc, Görgey Artúr utca 28.
Herman Ottó Exhibition Building - 3530 Miskolc, Papszer utca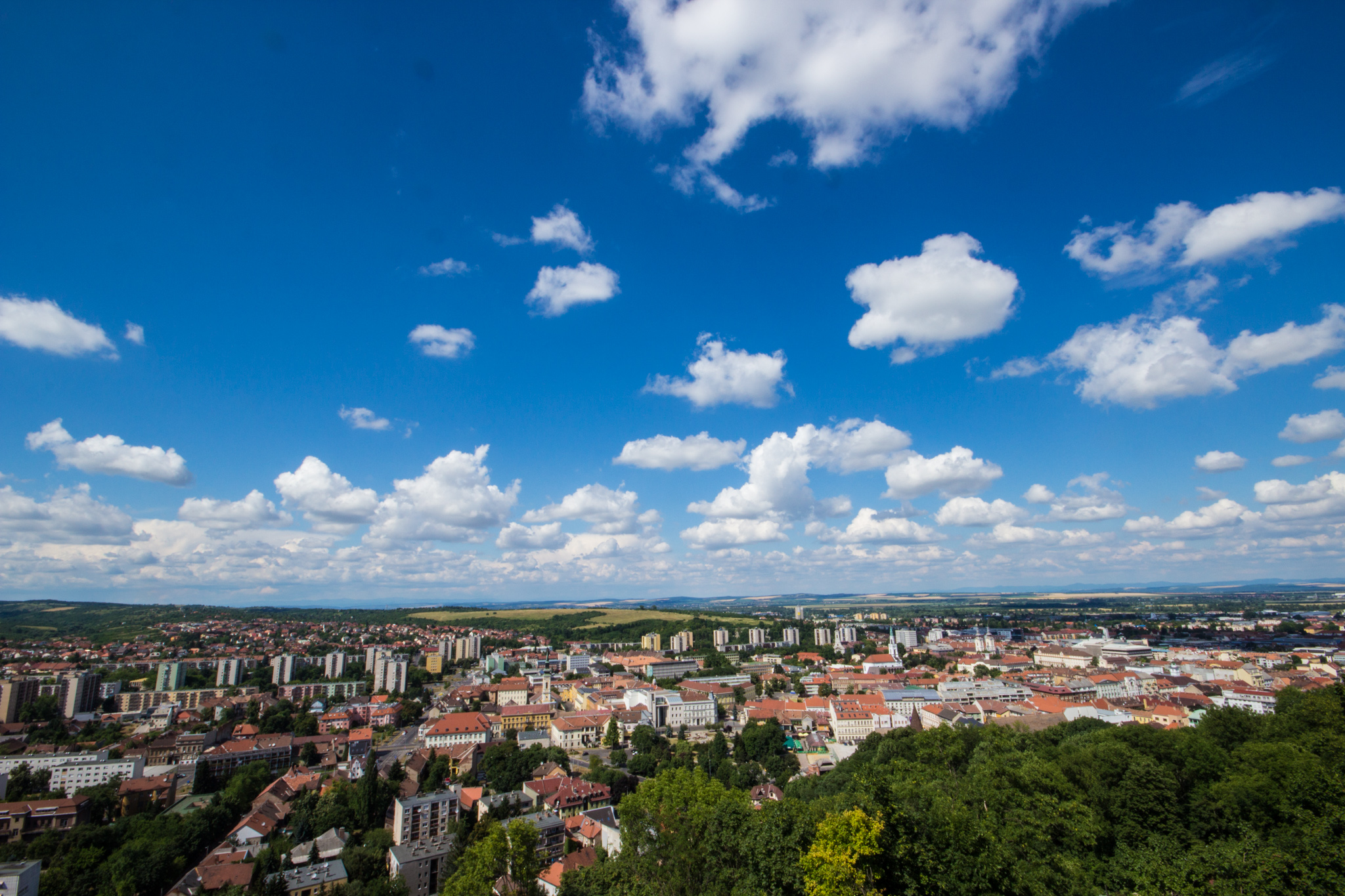 Photo: Colm Fitzgerald
3. Views From Avas TV Tower
Emblematic of Miskolc, this Star Wars-esque structure built in 1963 can be seen from miles around. And panoramic views of Miskolc don't get any better than from atop this classic lookout point. Climb stone stairs past the Avas Calvinist Church and rows of wine cellars to reach this iconic spot. On a clear day you can see across to the Zemplén Mountains from the 72 m tall tower. Bring your scarf and gloves. Trust me, it's cold up there.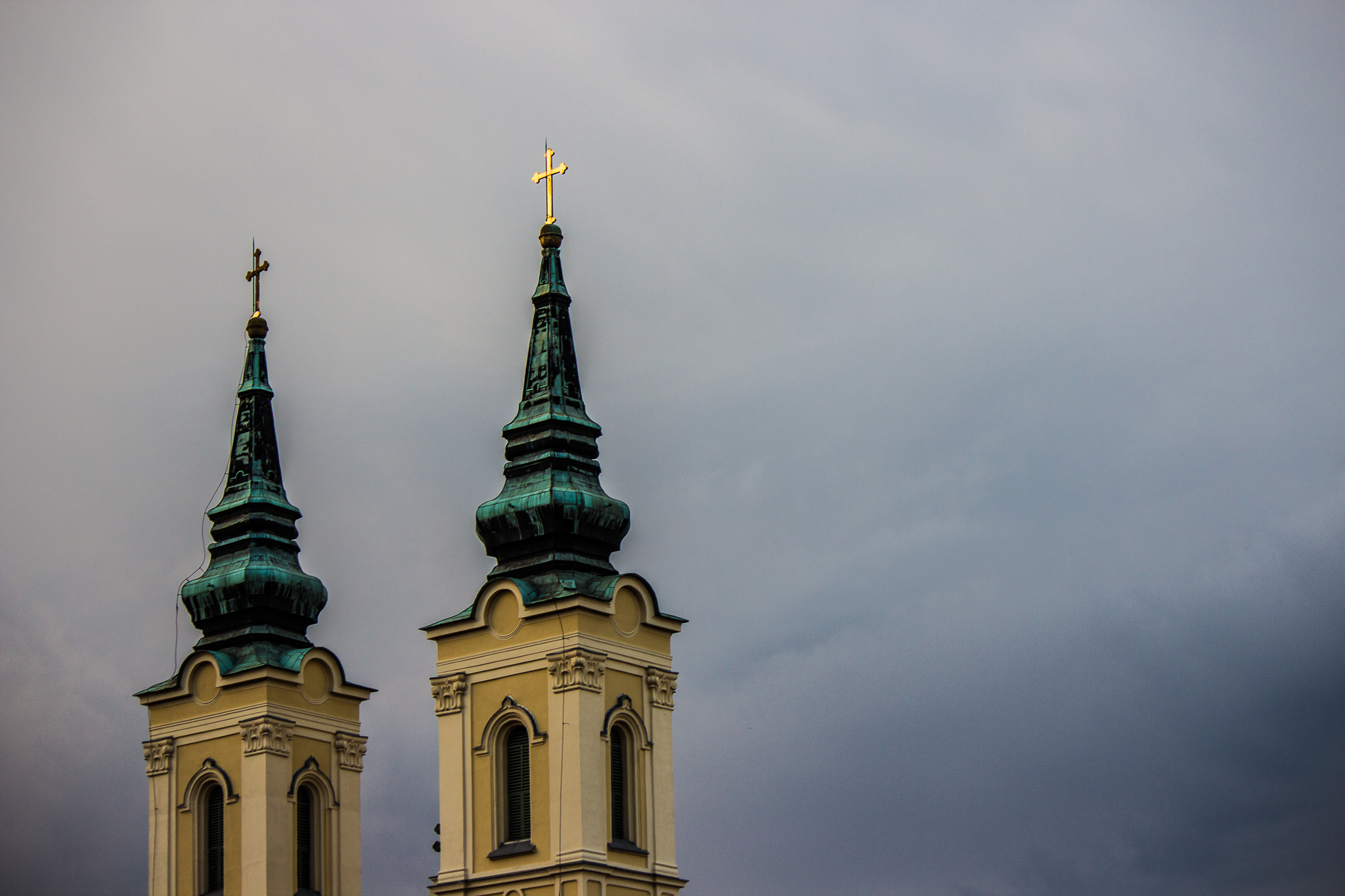 Photo: Colm Fitzgerald
4. Exploring Miskolc's Houses of Worship
Some of Miskolc's most storied sights are of course its churches. The 16 meter tall iconostasis in the Greek Orthodox Church is stunning. Go and see it. The neighboring Hungarian Orthodox Museum is also of note. Overlooking Hősök Ter, the baroque Minorite Church is beautiful and grand. Across Petofi Square, the Deszka Templom or Wooden Plank Church is certainly unique in Miskolc. Built in Transylvanian style, the structure features beautifully carved flourishes and a distinctly rural appearance.
The Protestant Kakas Templom (Rooster Church) houses the largest bell in Miskolc, the Eszter Bell which weighs 3000 kilos. Below the Avas TV Tower lies the gothic-styled Calvinist Avas Church, the oldest structure in Miskolc.
Other churches in Miskolc include the Mindszent Roman Catholic Church, the Jewish Synagogue (currently closed) the Downtown Greek Catholic Cathedral and the Downtown Evangelic Church.
Most churches are open for tours by appointment only. For addresses and contact information click here.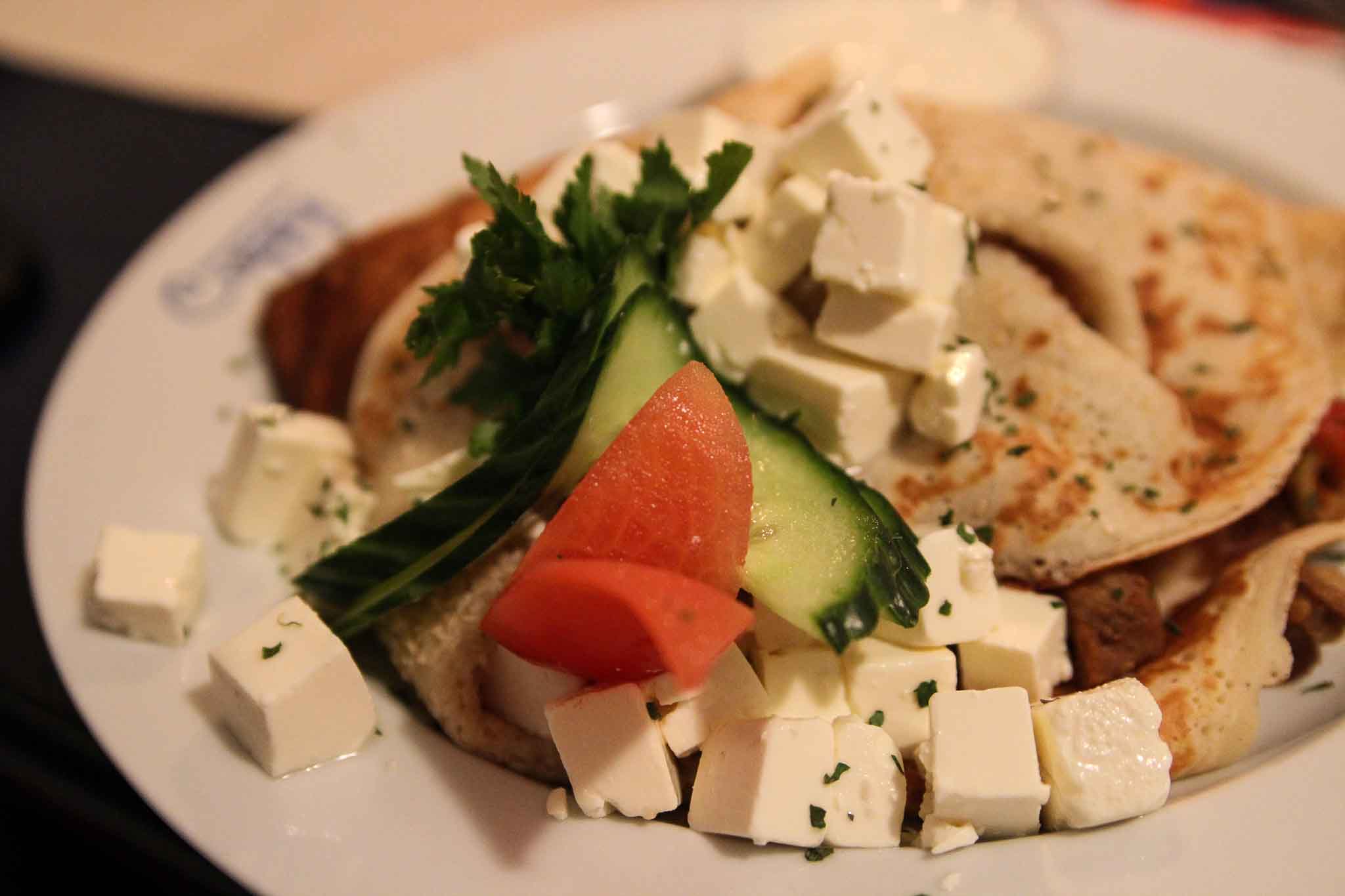 Photo: Colm Fitzgerald
5. Creppy PalacsintaHáz
Located in the heart of Miskolc's Kis Avas wine cellar district, Creppy is all about crepes. This former winehouse and cellar serves up a staggering selection of stuffed crepes; savory, sweet, deep fried—they do it all. Portions are enormous here, so you're guaranteed to leave satisfied. For something a bit on the lighter side, try the Zeus, basically a gourmet gyros inside a crepe.
Creppy PalacsintaHáz - Miskolc, Mélyvölgy u. 212, 3530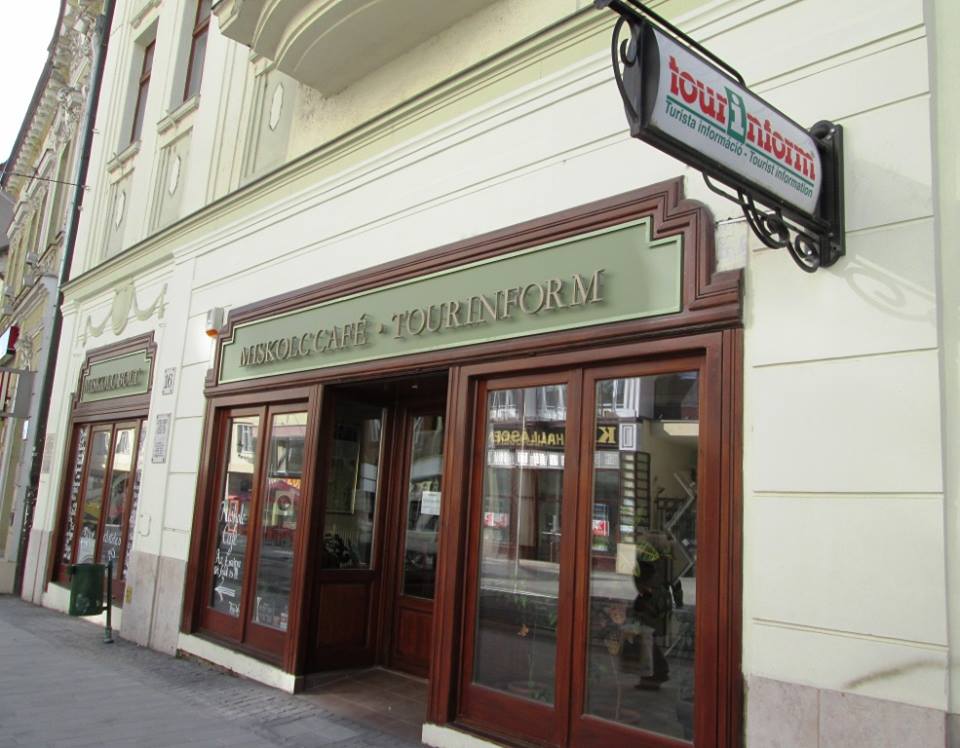 Photo:itthoneszakmagyarorszagon.blog.hu
6. Hello Miskolc Shop & the Magyar Termékek Boltja
The Hello Miskolc Shop also doubles as a café and tourist information center. For visitors this place is a must. Find answers to your questions about Miskolc while picking up maps of the city and nearby Bükk National Park. Besides having a friendly staff, the Miskolc Shop features local handmade jewelry, handbags, preserves, wine and more. Don't forget to try the official Miskolc Coffee at the small café behind the shop.
Up the street, near Erzsébet Ter you'll find the Magyar Termékek Boltja. This little shop sells all sorts of Hungarian made products. From cookware and pálinka, to chocolates and organic foods, you're sure to find that perfect Hungarian souvenir. I highly recommend the Stuhmer chocolates.
Miskolc Shop & Café - Miskolc, Széchenyi utca 16, 3530
Magyar Termékek Boltja - Miskolc, Széchenyi u. 4, 3530
The Miskolc Pass gives access to many local attractions and discounts on restaurants, accommodation and more. You can purchase the pass online here or in person at the Miskolc Tour inform Office.