Explore Miskolc and Save Money with Miskolc Pass!

You can enjoy 10 attractions, services and the local public transport free of charge, and get several discounts, comfortably without buying any tickets.
Staying in Miskolc will be cheaper and more comfortable with the Miskolc Pass tourist card, than buying the tickets separately.
You can visit baths of Miskolc for free by the card owners.
Free local public transport while the card is valid.
10-50% discount in restaurants, adventure parks, and several programs.
Travel with discount with Best of Taxi!
You save time, you don't have to deal with paying at a cash desk.
The validity of card starts from the activation time, so your 24, 48, 72, 120 hour will be complete. For example if you want your card activated at 3 pm your card will be valid till 3 pm on the next day in case of a 24 hour card.
Tourist cards also can be purchased online, and you get the card immediately in PDF format!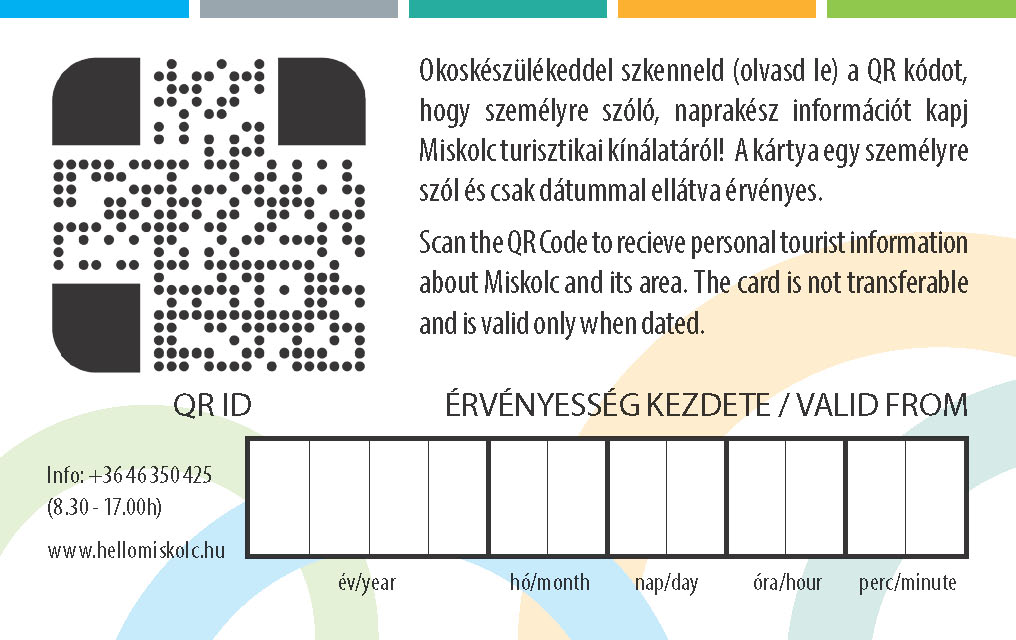 You can choose from the cards below:
24h Miskolc Pass Tourist Card: 5 990 HUF
48h Miskolc Pass Tourist Card: 8 990 HUF
72h Miskolc Pass Tourist Card: 11 990 HUF
120h Miskolc Pass Tourist Card: 13 990 HUF
Sponsors / Partners - They believe in us: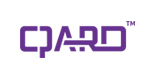 Our awards we are proud of: