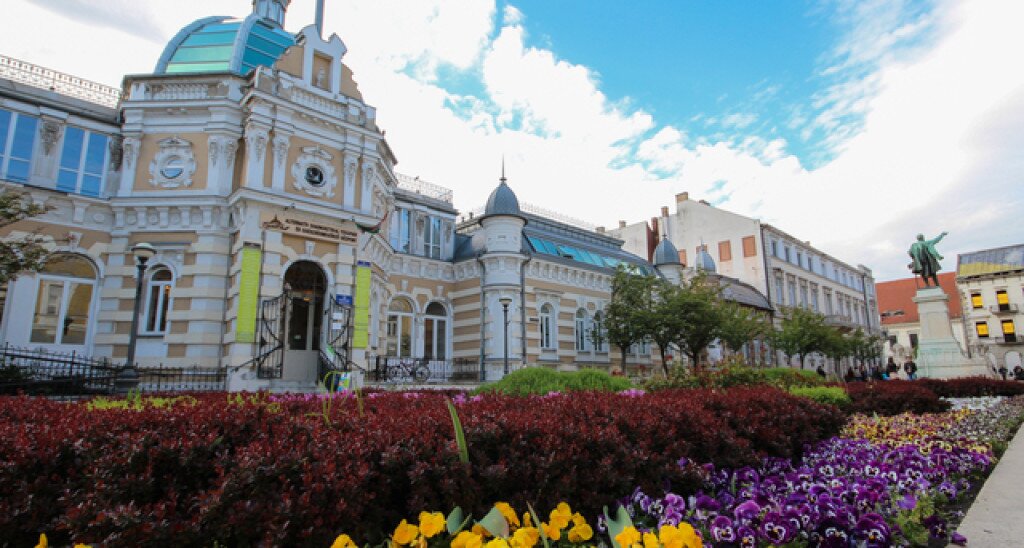 Erzsébet Fürdő: A Relaxing Escape in the Heart of Miskolc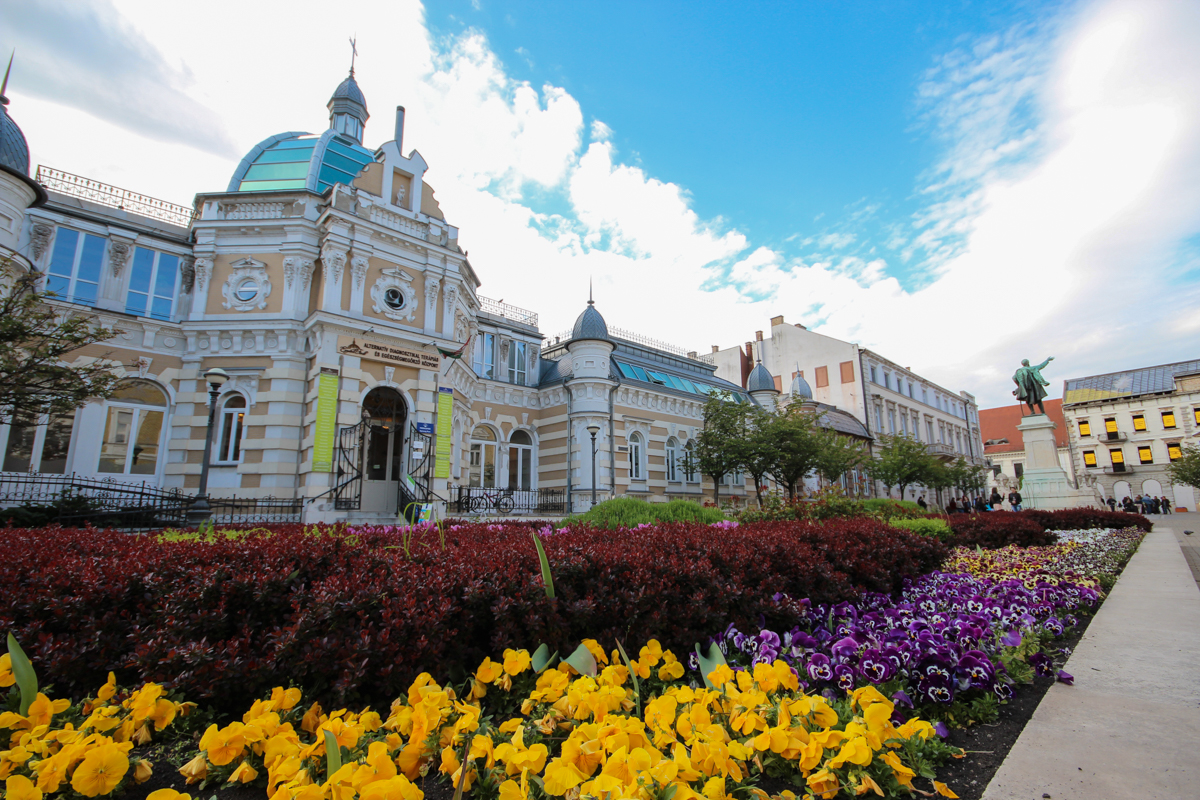 Since my first visit to Miskolc over ten years ago, Erzsébet Square has since symbolized the city's downtown. The heroic statue of Hungarian patriot Lajos Kossuth, the Szarvas Pharmacy's eclectic architecture, the Szinva Creek flowing past and the gothic Protestant Church and TV tower on Avas hill above. These elements combine to paint Miskolc's most recognizable scene. It's the Erzsébet Bath's turquoise glass dome and grand exterior, however, which give life and color to the picture.
The Erzsébet Bath, designed by Karoly Adler, was built between 1892 and 1893. It was to be a public bathhouse right in the city center. By 1910 the structure was renovated to emulate the Karlsbad Marien Bath in the Czech Republic. Sadly, the bath fell into disrepair in the 1990's and never recovered as a functioning bathhouse.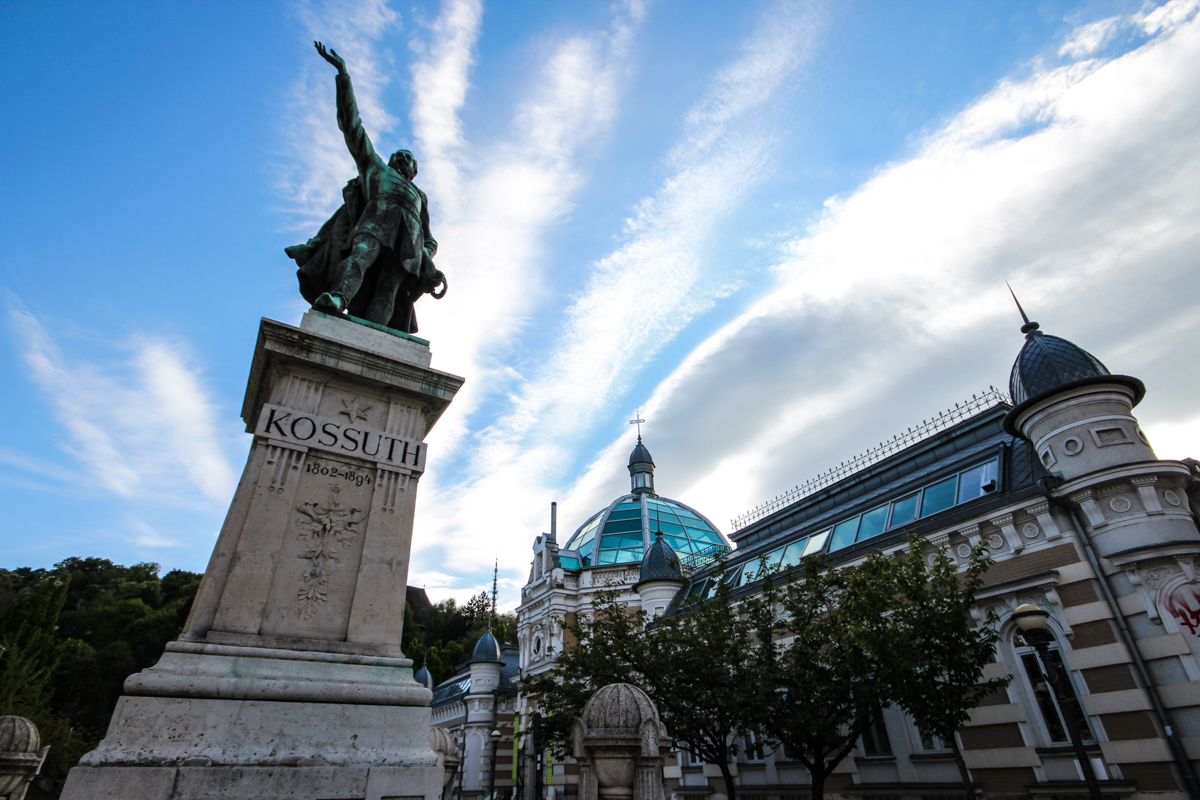 Today this beloved space, emblematic of Miskolc, has transformed into the Erzsébet Fürdő Healing Center. Along with traditional western medical treatments, a broad range of alternative healing therapies are available. These include: massage, acupuncture, detoxification, natural cosmetics and hydro colon therapy among others.
This past month has been unusually stressful for my wife Anita and me. I won't bore you with the details—let's just say a massage was long overdue. On a bright, breezy April day we walked through Erzsebet Square, past a kaleidoscope of beautiful flowers, and into the healing center. Right away one notices the interior's modernity and welcoming vibes. After checking in, Anita headed upstairs for her massage. I explored their sizable health shop, Mandala Bio Bolt, full of homeopathic remedies and supplements.
After a half an hour it was my turn. I had opted for a simple back massage when we made the appointment a couple of days earlier. Face down on the massage table, I exhaled deeply and prepared for some much needed relaxation.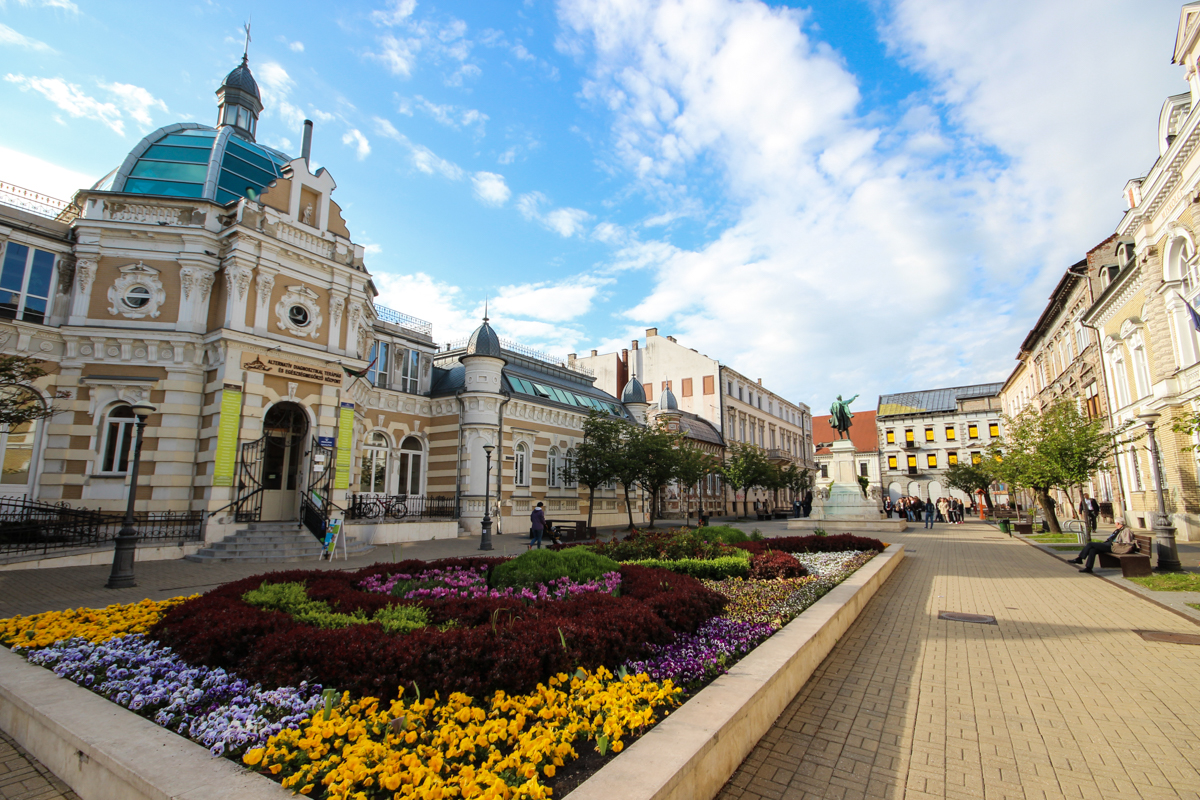 The masseuse was friendly and cheerful as she asked a few questions before beginning my massage. I often have built up tension in my upper back from rock climbing and too much time at the computer. Because of this I prefer strong massages. She began very gently and I wondered if this would be one of those massages that annoyingly ends before you experience some stress release. Within minutes, however, she found the knots in my back. From then on she worked diligently on my upper back area.
When my half hour was up, I felt relaxed and the soreness in my back had dissipated. The small woman offered me a cup of tea and smiled. "Koszonom szepen" (Thank you very much) I said, truly grateful that a month's worth of stress had come to an end.
If You Go:
Guests receive 10% of any treatment with the Miskolc Pass Card
Treatments and therapies are by appointment only.