Discover two of the best rural restaurants of Hungary with Miskolc Pass Tourist Card
The Végállomás Bistorant, the Zip's Brewhouse and the Malom Restaurant participated in the IX. Restaurant Week in Miskolc, and all of them got into the national toplist based on the guest satisfaction. Moreover two of the three restaurant accept Miskolc Pass tourist card.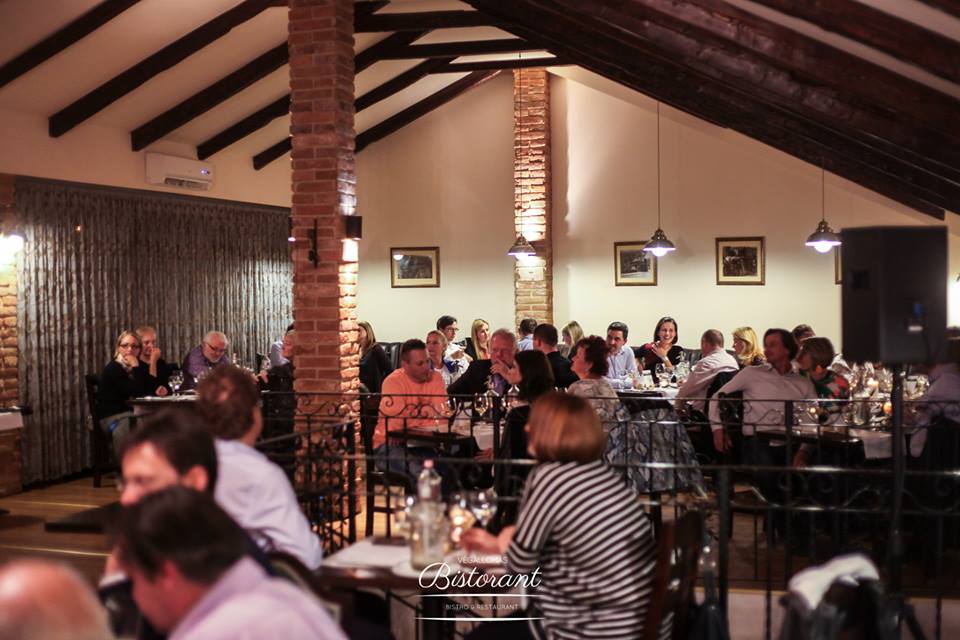 Photo: Végállomás Bistorant Facebook
The DiningCity international restaurant guide organized for the ninth time increasingly popular "Restaurant week" in Hungary. The aim of the programme to become more and more people aware of the hungarian cuisine service portfolio.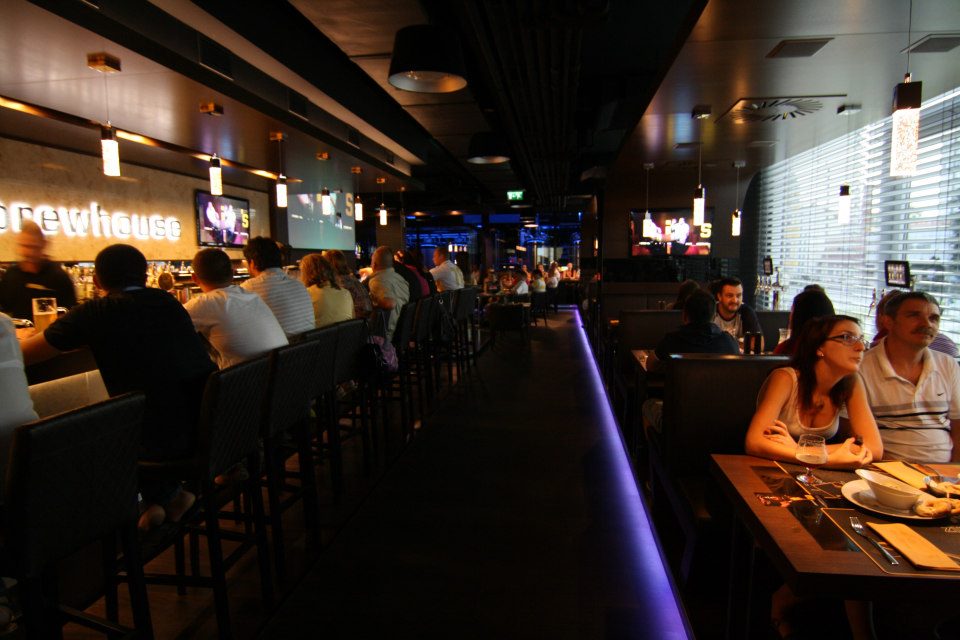 Photo: Zip's Brewhouse Facebook
The purpose of the Miskolc Pass tourist card to have exclusive partners that offer quality services, guaranteeing user satisfaction. This is shown by the excellent placings achieved in the Restaurant Week.
Why is good visiting these places with Miskolc Pass tourist card?
Végállomás Bistorant in case of a'la carte consumption gives one glass of wine for the guest.
Zip's Brewhouse in case of ordering main course gives one glass of beer for the guest.

Be a guest at quality restaurants with Miskolc Pass tourist card!