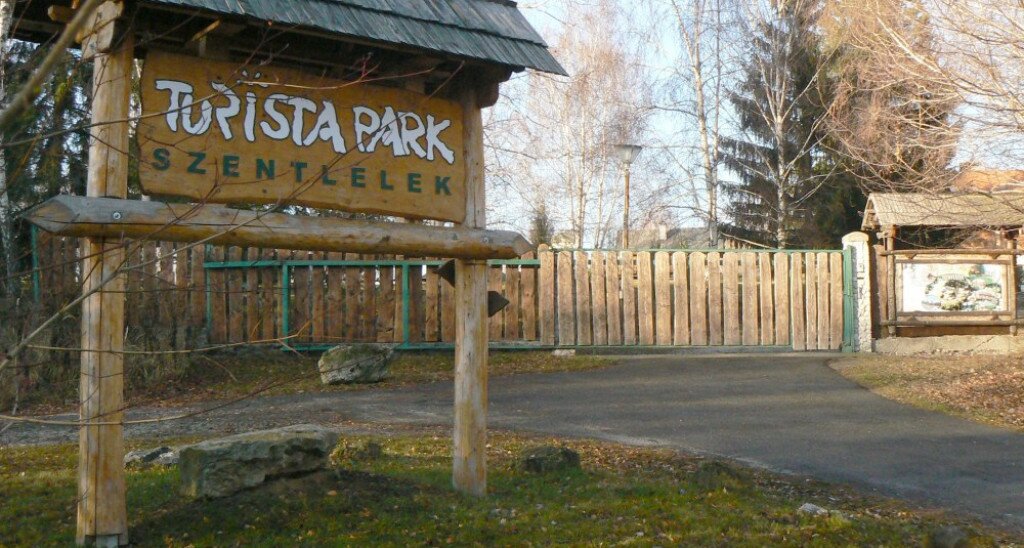 Tourist Park Szentlélek
Validity starts:
04/23/2015 12:00 AM
Validity ends:
12/31/2030 12:00 AM
Tags:
Miskolc Pass Tourist Card, Miskolc Pass Classic, Miskolc Pass - exclusive discounts, Sport, entertainment
Exclusive discount for Miskolc Pass owners: 10%
The tourist park Hungary's highest campsite, about 800 meters high is situated.
Different categories of accommodation, camp site, playground, sports courts, a climbing tower, an outdoor kitchen. Families, friends, students, and employees can spend unforgettable days in the beautiful surroundings of the Bükk National Park.