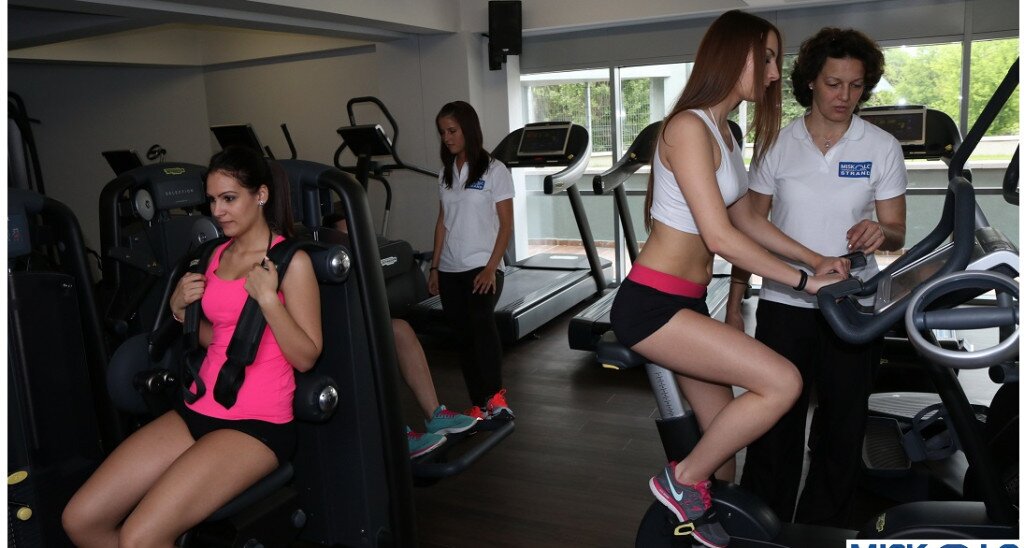 Spa In Miskolctapolca - Fitness
Validity starts:
09/29/2015 12:00 AM
Validity ends:
09/29/2020 12:00 AM
Tags:
Miskolc Pass 100%, 30%, Miskolc Pass Tourist Card, Miskolc Pass Classic, Miskolc Pass - Free programs
Discount:
With Miskolc Pass card it's free for one time
With Miskolc Pass Tourist Card it's free for 1 time. ( Out of mainsaison.)
The gym is equiped with the newest Technogym cardio and bodybuilding machines. Qualified coaches are helping the guests considering their physical status, to reach the goals they targeted.
Personalized trainings helps checking on the fitness levels of different ages. The training is followed by a personalized survey.