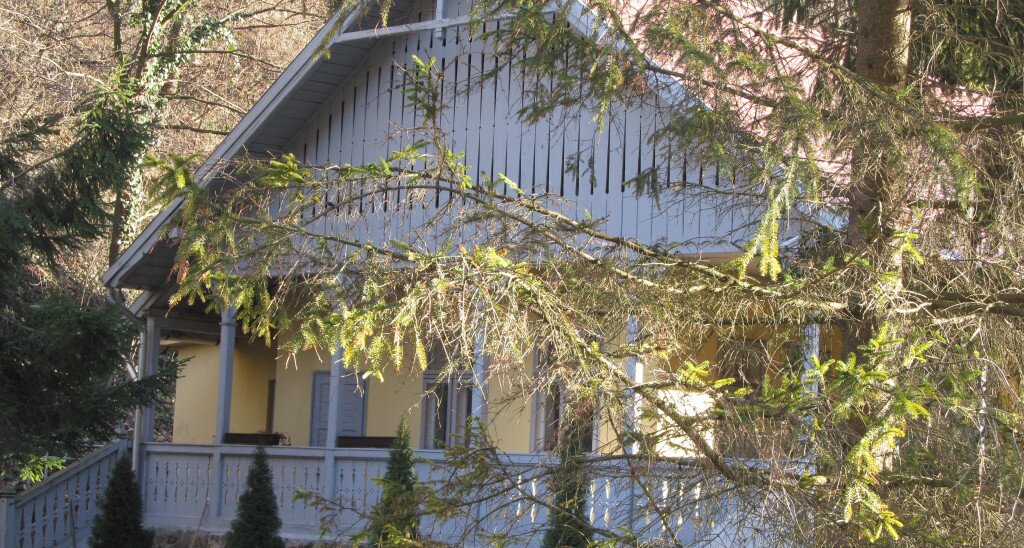 Ottó Herman Memorial House
Company name:
Herman Ottó Múzeum
Validity starts:
01/10/2013 12:00 AM
Validity ends:
01/19/2037 3:14 AM
Tags:
Miskolc Pass Tourist Card, Miskolc Pass Classic, Miskolc Pass discount, 10%, Miskolc Pass 100%, Miskolc Pass - Free programs, Cultural programs
Discount:
Once free enrty with Miskolc Pass tourist card!
Once free enrty with Miskolc Pass!
The museum was furnished in the summer house of Ottó Herman ethnographer and naturalist. The exhibition is dedicated to his life, scientific and political work. Hungarians also refered to him as "the last Hungarian Renaissance man". His house was built by his wife, Kamilla Borosnyay's plans in Lillafüred, between 1898 and 1903. This house was converted to Ottó Herman Memorial House, where the first exhibition was opened in 1964. The building was reconstructed between 2006 and 2007, during this time the salon called "Dicsőség nincsen, csak kötelesség..." ("There is not glory, just duty...") was opened.
In the first room we can see his workroom with his personal things, letters, family photos.The second room shows his naturalist work, especially the ornithology and his searching for the Hungarian spider faunas. Modern computers make the exhibition more interactive with: movies, sound-recordings, bird voices and quizes.
Ottó Herman (1835-1914) was born in Breznóbánya, but he spend his childhood in Alsóhámor. He came back here after his military service, and later in 1885 after his marriage. His brothers lived in Miskolc. The city elected Herman to congressman in the 1890's. This time he bought the plot of land to his summer house, where he spend his last 10 years. He called this house Peleháza or Pelelak (Pelehouse). His last will was to take his ashes to the graveyard in Felsőhámor (but it was like this only in 1965, 50 years after of his death).
1. November- 31. March : Closed