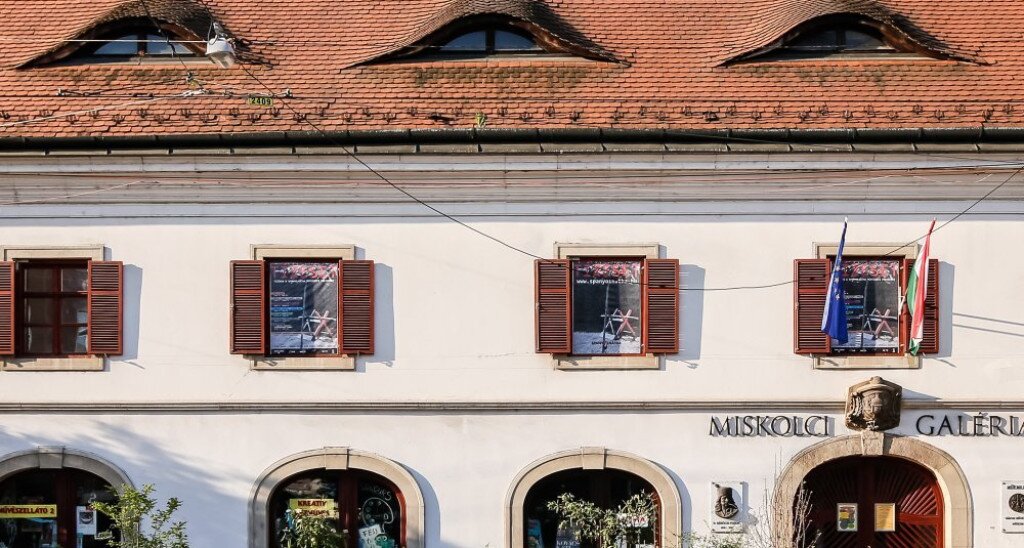 Miskolc Gallery - Rákóczi House
Company name:
Herman Ottó Múzeum
Validity starts:
01/10/2013 12:00 AM
Validity ends:
01/17/2038 3:14 AM
Tags:
Miskolc Pass Classic, Miskolc Pass discount, Miskolc Pass Tourist Card, Miskolc Pass - exclusive discounts, Miskolc Pass - Free programs, Cultural programs
Discount:
Once free enrty with Miskolc Pass tourist card!
Once free entry with Miskolc Pass Card!
Miskolc Gallery awaits visitors with contemporary art exhibitions and thematic exhibitions focusing on actual social problems. Museum education and talent management programmes, fine art courses and model drawing studio awaits students and school pupils. The one and only educational museum for contemporary art, the "BIG KUNSZT" ("BIG DEAL") where you may learn about contemporary art and the contextual, visual and technical features of the masterpieces in an unconventional and visitor-friendly way.