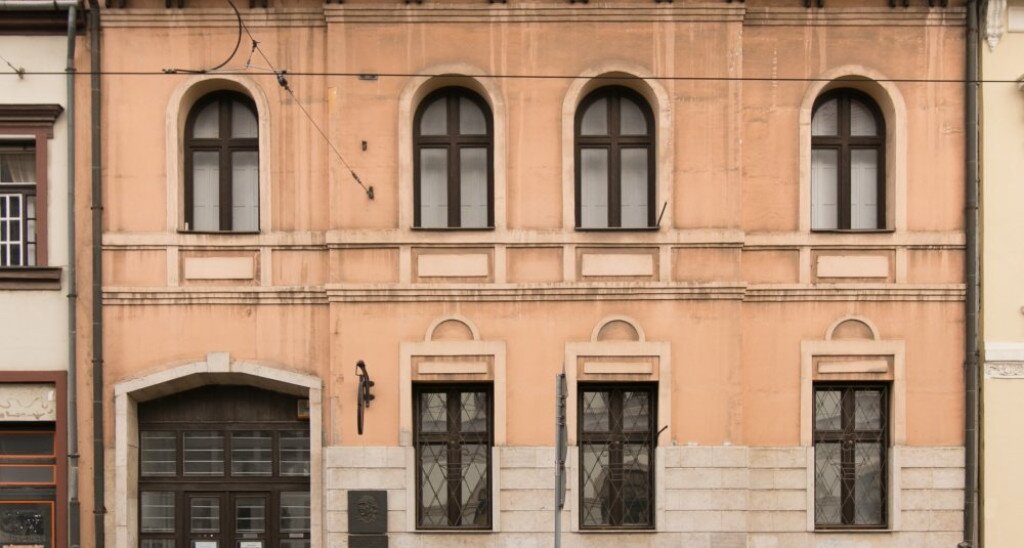 Gallery of Miskolc - Petró House
Company name:
Herman Ottó Múzeum
Validity starts:
10/05/2021 12:00 AM
Validity ends:
10/05/2032 11:59 PM
Tags:
Miskolc Pass Tourist Card, Miskolc Pass Classic, 10%, Miskolc Pass - exclusive discounts, Miskolc Pass - Free programs, Cultural programs
Once free enrty with Miskolc Pass tourist card!

Permanent exhibition: Works of Lajos Szalay, graphic artist. Specialist library of fine arts and research centre.