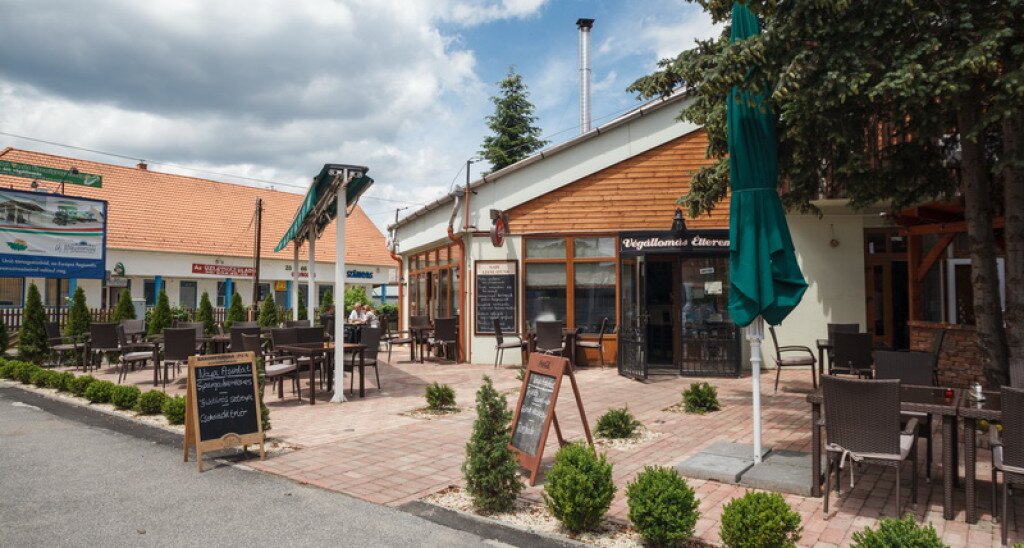 Íz-kalauz Kft.
Company name: Íz-kalauz Kft.
Validity starts: 01/10/2013 12:00 AM
Validity ends: 01/19/2038 3:14 AM
Tags: Miskolc Pass Tourist Card, Miskolc Pass Classic, Miskolc Pass - exclusive discounts, Restaurants
With Miskolc Pass card the guests of the Bistorant get one glass of wine in case of a'la carte consumption.