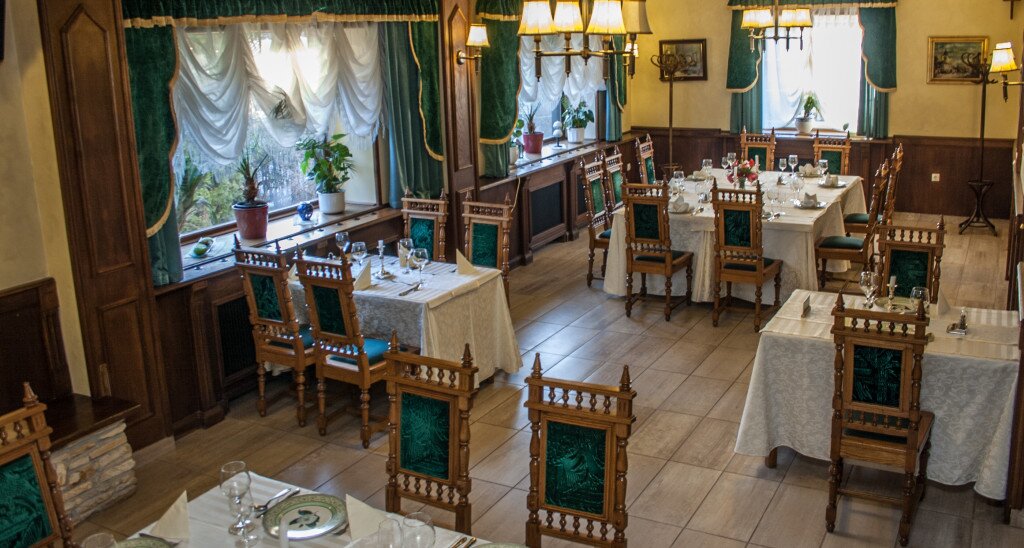 Kikelet Club Hotel***
Validity starts:
01/10/2013 12:00 AM
Validity ends:
01/17/2038 3:14 AM
Tags:
Miskolc Pass Tourist Card, Miskolc Pass Classic, Miskolc Pass - exclusive discounts, Restaurants, Kártyaértékesítő szálláshelyek
With Miskolc Pass card 10% off in case of a'la carte consumption in the restaurant of the hotel.
The hotel is located in the centre of Miskolctapolca. It is 10 minutes far from the downtown, and 500 metres far from Europe's unique Barlangfürdő (Cave bath).