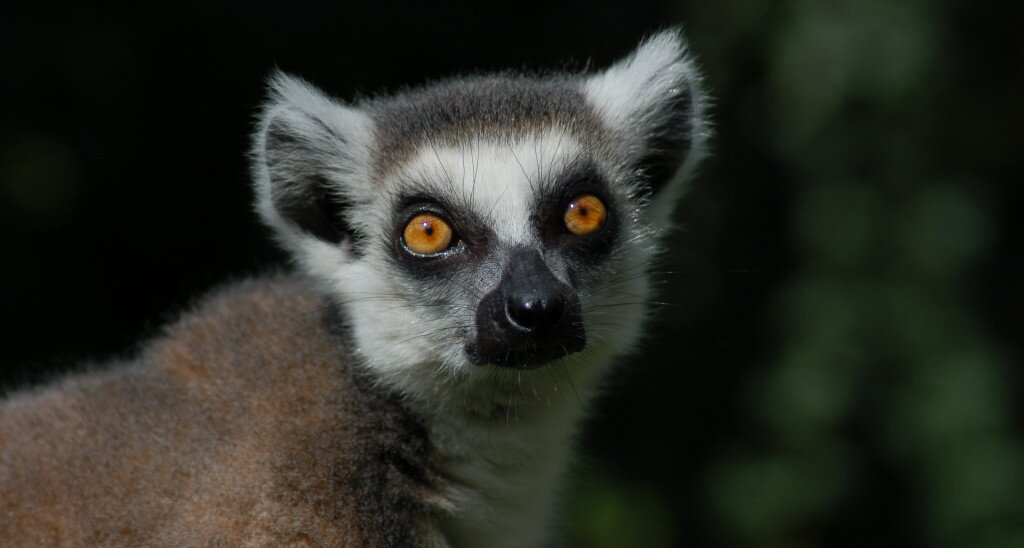 Miskolc Zoo and Cultural Park
Tags:
Sights, Zoo, TOP10, Tourist Attractions, Monuments, Nature
With Miskolc Pass tourist card you can visit Miskolc Zoo once for free!
Written records prove that a royal zoo had been established in 1355 at the Csanyik Valley, which means that Miskolc Zoo can be seen as Hungary's oldest zoo. Miskolc Zoo, which is situated in a natural environment next to the Bükk National Park, is a home to about 700 individuals of almost 130 species.
The Zoo's characteristics are exotic animals, domestic species, and the animal kingdom of the Carpathian Basin, and, within it, the Bükk Mountains.
Every continent is represented in Miskolc Zoo: Asia is represented by a tiger, a Persian leopard, camels and Rhesus macaque; Africa is represented by meerkats, patas monkeys, and mantled guerezas; South America is represented, among others, by callitrichinaes, tatus and pecaris; North America is represented by racoons and porcupines; and Australia is represented by kangaroos, emus and kookaburras. Furthermore, you can visit the former and the current inhabitants of the Bükk Mountains, such as brown bears, buffalos and wildcats.
More than a zoo
Miskolc Zoo organizes thematic tours, and programs concerning zoo pedagogy, in order to draw attention to the protection of environment, nature and animals. Walking along the educational trail, which is situated in the Zoo, you can learn more about the domestic forests with the help of the educational signs. You can get to know more about the trees' living world from the 9-meter-high high stand. Moreover, the 32-meter-long suspension bridge, which is situated above the valley, offers a second to none experience.
The Zoo is a unique place with its natural environment, educational trail, and its various programs, all of which help the visitor to fall in love with nature. As a bonus, you can daily watch animal shows, take part in animal petting and feeding.
Miskolc Zoo is open and can be visited all year round!
Contact
Address: Csanyik Valley, Miskolc 3535
GPS: 48.1248/20.6556
Phone: +36 46 332 121
Email: info@miskolczoo.hu
Web: www.miskolczoo.hu
Facebook: www.facebook.com/MiskolcZoo