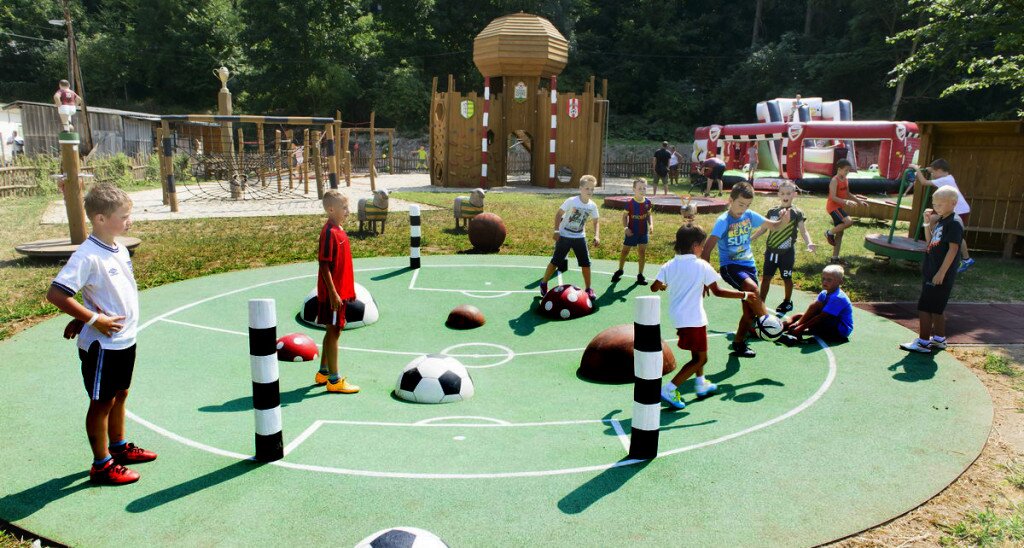 Sport and Adventure Park in Lillafüred
Validity starts:
04/23/2015 12:00 AM
Validity ends:
01/18/2038 11:58 PM
Tags:
Miskolc Pass Tourist Card, Miskolc Pass Classic, Miskolc Pass - exclusive discounts, Sport, entertainment
Discount:
With Miskolc Pass card 10 % off from the price of the unlimited all-day ticket.
With Miskolc Pass card 10% off from prices, if you purchased a daily ticket.
The discounts for the purchase of HUF 5,000 EXTRA tickets or 10 Adventure Coupons can be used.