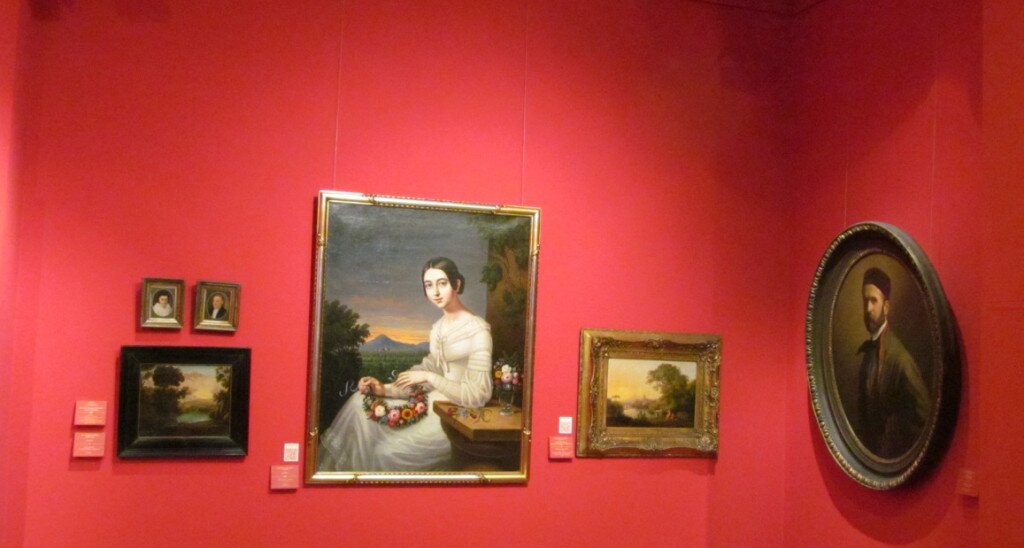 Ottó Herman Museum Gallery
Validity starts: 01/10/2013 12:00 AM
Validity ends: 01/19/2038 3:14 AM
Tags: Miskolc Pass Tourist Card, 10%, Other discount, Miskolc Pass 100%, Miskolc Pass Classic, Miskolc Pass discount, Miskolc Pass - Free programs
Discount: Once free enrty with Miskolc Pass tourist card!
Once free enrty with Miskolc Pass Card!
The Picture Gallery of the Ottó Herman Museum invites its visitors both to an exciting adventure into art history and to a time travelling, in the course of which 200 years of Hungarian fine art is presented to the audience. The Picture Gallery is one of the richest permanent fine art attractions both of the region and of the country. The exhibition presents masterpieces of Hungarian painting as from the Baroque era upto the period of Art Nouveau. The representative list of painters speaks for itself: it is enough to mention the names of Ádám Mányoki, Miklós Barabás, Gyula Benczúr, Károly Lotz or Mihály Munkácsy, but the outstanding masterpieces of László Paál, Pál Szinyei Merse, Lajos Gulácsy, Tivadar Csontváry Kosztka and József Rippl-Rónai may neither be forgotten.