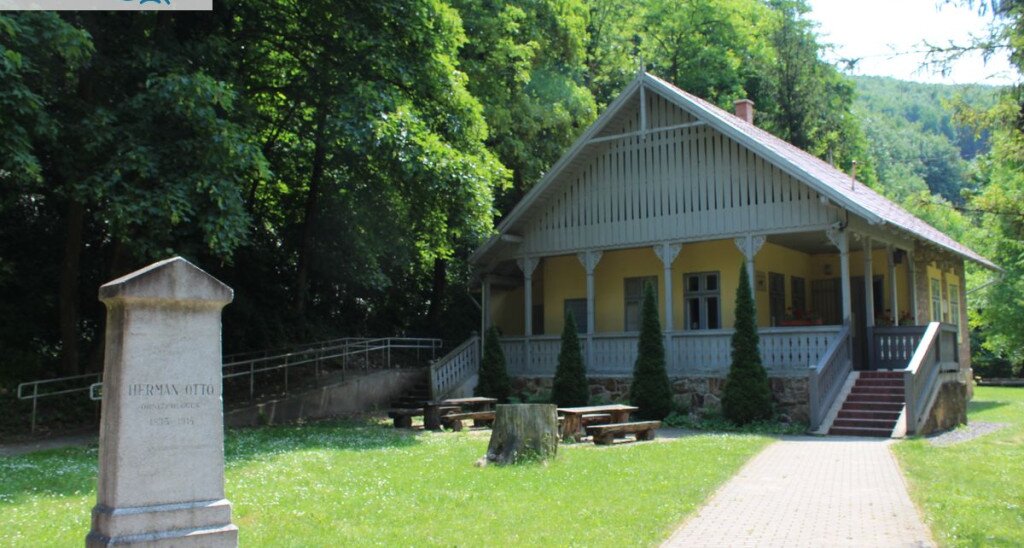 Ottó Herman Memorial House
Validity starts:
09/19/2022 2:00 PM
Validity ends:
01/17/2038 12:00 AM
Tags:
10%, Miskolc Pass 100%, Miskolc Pass Tourist Card, Miskolc Pass Classic, Miskolc Pass discount, Miskolc Pass - Free programs, Cultural programs
Discount:
Once free enrty with Miskolc Pass!
Once free enrty with Miskolc Pass!
The museum was furnished in the summer house of Ottó Herman ethnographer and naturalist. The exhibition is dedicated to his life, scientific and political work. Hungarians also refered to him as "the last Hungarian Renaissance man". His house was built by his wife, Kamilla Borosnyay's plans in Lillafüred, between 1898 and 1903. This house was converted to Ottó Herman Memorial House, where the first exhibition was opened in 1964. The building was reconstructed between 2006 and 2007, during this time the salon called "Dicsőség nincsen, csak kötelesség..." ("There is not glory, just duty...") was opened.