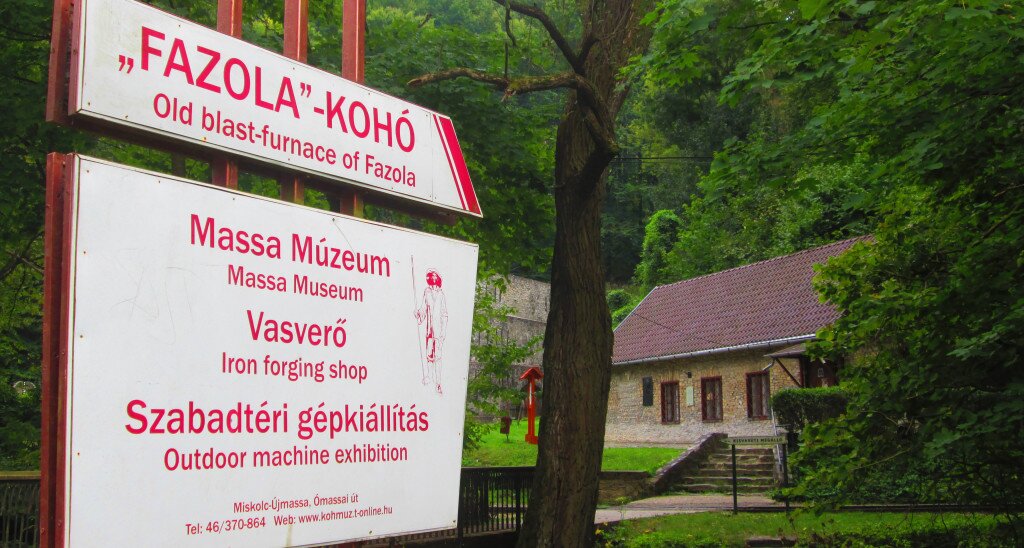 Massa Museum and Ancient Furnace
Validity starts: 01/10/2013 12:00 AM
Validity ends: 01/19/2038 3:14 AM
Tags: Miskolc Pass Tourist Card, Miskolc Pass Classic, Miskolc Pass discount, 50%, Miskolc Pass - exclusive discounts, Cultural programs
Discount: With Miskolc Pass card 50 % off.
50 % off with Miskolc Pass Card!
Hungarian Museum of Technology and Traffic, Massa Museum and Ancient Furnace
Tel.: +36 46 370 864
May-October: Thur-Sat: 10.00-16.00
November-April: Closed.
The Massa Museum presents the hundred years old history of the iron works in Diósgyőr-Hámor and the activity of the Fazola family who played an important role in the life of the iron works. A rich collection of relics, historic and engineering documents and elements of the intellectual heritage await curious visitors. Memories of Hungarian and Slovakian iron culture may be learned about in the museum.
The "Fazola-forge", one of the most important industrial monuments of Hungary rises next to the museum building. The surroundings of the only remained blast-furnace of Hungary is a popular hiking area, even the Lillafüred forest-train has a station here. Beats of the great hammer may often be heard around the waterwheel-operated smithy that is located only a few steps away from the furnace. Smoke rises from the chimney on special occasions and red glowing iron is being forged in the workshop. The visitors may hold and try several tools and relive the everyday lives of the then smiths and forgers.
The open air museum for metallurgical and mining machinery located on the other bank of the Granada Creek also attracts visitors. These large equipments are memorials of the Diósgyőr period, recalling the spirit, love of work and expertise of people who had operated them before iron production was closed down.